10W Wireless-Charging Penguin Phone Holder
Regular price $0.00 $21.99
If you order within
Arrives by
Sleek support + function
Power up your phone while keeping it securely in place with the 10W Wireless-Charging Penguin Phone Holder.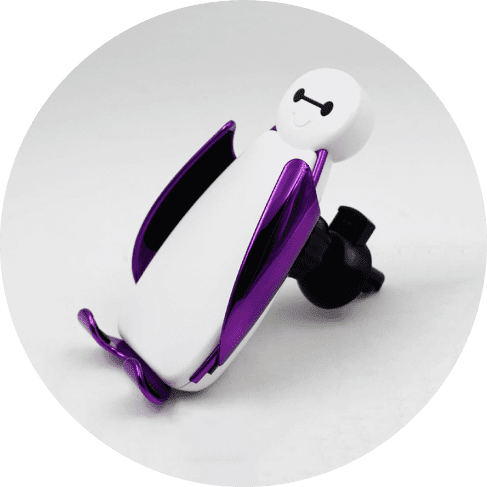 Dual-function in one accessory
For behind-the-wheel smarts
See the light
On the right side of the phone holder, a LED status indicator lets you know if you're charging.
Auto-telescoping hold
The penguin's eyes feature a sensor that detects your phone, making the arms automatically telescope in and out to hold your phone.
Sleek & sturdy
Our penguin-design holder is made from polycarbonate and ABS plastic for a long-lasting accessory. A dial allows for easy clamping onto any car air vent.
Clip on and charge on
Note: your phone must have wireless-charging capability to charge on this holder. The charger must be plugged into a 12-24V outlet charger (not included) to power.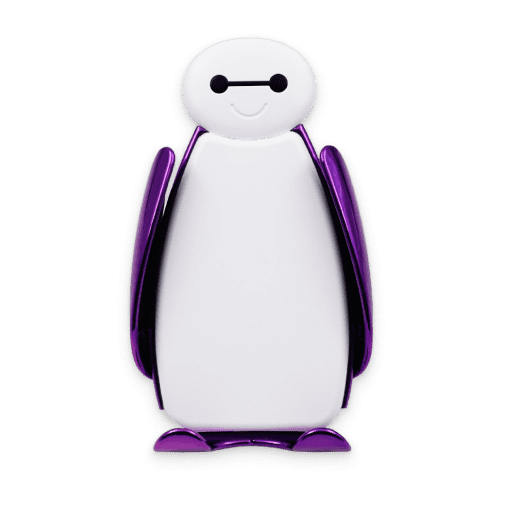 The penguin's got a type
This phone holder only works with phones with Type-C charger heads. Check your phone port type before purchasing.
A fun, stylish addition
The 10W Wireless-Charging Penguin Phone Holder adds a cute, design-forward touch unlike traditional generic wireless chargers.
A must-have for the car
It's a two-in-one wonder
Tackle following navigation yet keeping your phone on enough battery with this go-it-all auto accessory. As long as your phone is compatible, this wireless charger can solve your behind-the-wheel frustrations with technology.
I expected that the product was more massive, but it's quite light. Perfectly holds my phone, I was unsure about it while driving in the countryside, but everything is just great. The color is very universal, not girlish, so I'm happy to have such a neighbor in my car :)

I gifted it to my mom and she was very happy. This penguin is so pretty and helpful, the designer did their job very well!

At first impression, the quality is very good. Everything is tight. The paint seems to be durable, I like this penguin a lot.

My phone can't be charged wirelessly, so I bought it just as a holder, and it does its job very well, no complaints.

Excellent quality. It doesn't get scratched, the color is solid and it charges the phone quite fast.

OMG it's soo cute! I like it so much, I'd bought it even just as a decoration!

Unfortunately, my smartphone is too big for this penguin, so I had to gift it :(

Very good quality. Keeps the phone without any problems

Very cute and well-made, I highly recommend it.

The holder looks great, keeps the phone well.

Super quality, the holder is excellent.
Guaranteed Safe Checkout