3350mAH Cylinder Power Bank
Regular price $0.00 $16.99
If you order within
Arrives by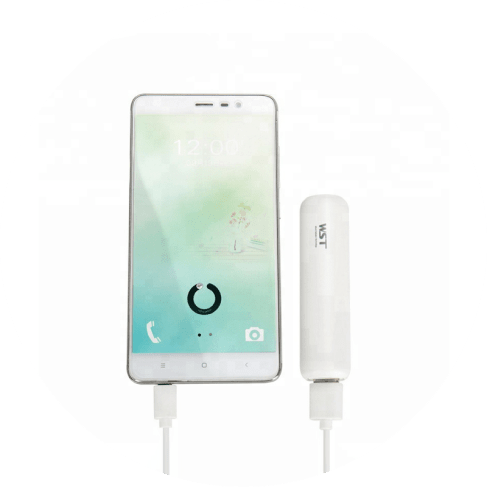 Easy battery-charging convenience
Never panic about a dying device again
We're always on our devices -- and with constant use comes constant consumption of battery power. So let our 3350mAH Cylinder Power Bank give you the charging convenience you need. One USB port and one charger cord input provide easy, fuss-free powering-up whenever you need it.
Slim. Sleek. Smart.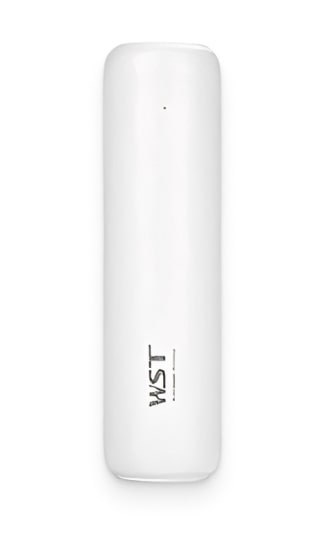 Charge up all your devices
With 3350 mAh capacity using a 5V input/output on a rechargeable lithium battery, you get dependable charging power that's always on standby.
Compact + fun
Measuring just 3.6" x 1" (L x W), this power bank is portable, slim, and easy to bring along whether in your pocket, backpack, or day bag.
Everyone can use a helping hand
That's why the 3350mAH Cylinder Power Bank is a clever, ready-to-go (and power up on the go) solution for anyone who has a smartphone or tablet. Never suffer through the panic of your phone almost dying again with this plug-in lifesaver.
Wow!! Finally a light and convenient charger!!

Perfect for everyday. I charge It in my car , and use it as needed.

Good for the price. Wish there was an indicator of how much battery was left.

Love the product! The best part is you do not need to carry a cord with you.

Fantastic product!!! Works great! Recharges fast and is small enough to easily carry! Perfect!!

Love this. Works amazing. It's small which to me is great. Just charge it and attach it to your iPhone and go.

Great charger with excellent battery life. Charged cell phone, iPhone, 4 times with this and it didn't make a dent.

It's great for traveling without the USB cord and it's perfect to put in your purse or pocket. It also charges my phone in minutes!!

This product is great! It works really well. I love that I can plug this straight into my phone. I don't need any cords. The only downside is the charge for the actual device only helps my phone charge to one full battery. Before I need to charge the actual device. I still love this product!
Guaranteed Safe Checkout