Adjustable Car Vent Phone Holder Clip
Regular price $0.00 $13.99
If you order within
Arrives by
Simplicity that works
For peace of mind
Sometimes, simpler is better. Our Adjustable Car Vent Phone Holder Clip is a no-frills, clip-and-use solution for an instant phone-holding solution.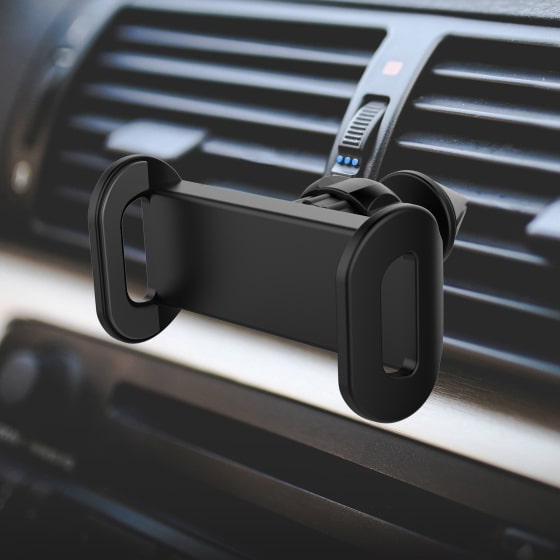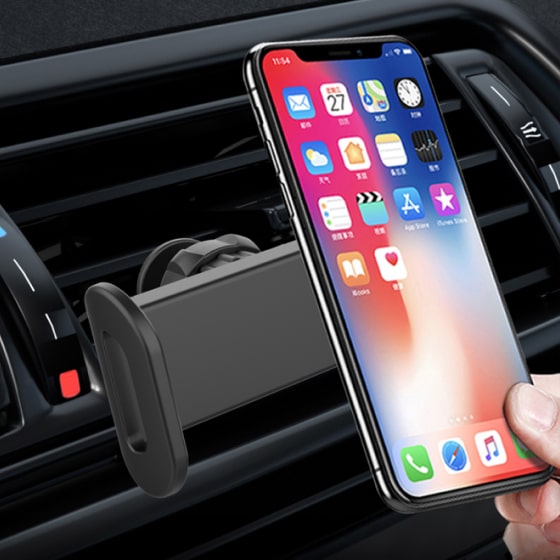 Just attach and tighten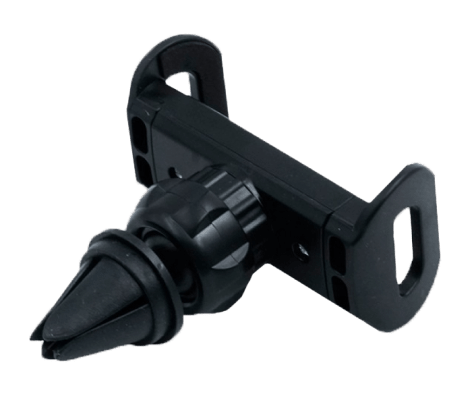 360-degree swivel
Make viewing navigation easy and effortless, thanks to a built-in roller-ball base that moves every which way.
Adjust & use
A swivel dial on the clip's cardan shaft allows for easy tightening and loosening of your air vent grip.
Support where you need it
Struggle no more with holding your phone upin your car or having it rattle around in your cup holders. This Adjustable Car Vent Phone Holder Clip provides instant, fool-proof support.
We have only one car in our family, so half of the time it's my wife who drives, and we have different phones, so it was very important for us to have a holder which can be adjusted fast and easily. So this one is very good, it holds well both of the phones, no complaints.

Well it seems to be not very secured, I think the phone can fall out easily, but so far everything is OK

What I like is the way it is to be installed. Very easy and doesn't take time. The quality is also good.

Excellent, it's small and doesn't take lot's of space, and holds the phone well. I recommend it!

The product is of high quality and I have already bought the second one for my wife.

Super good, good quality, the phone doesn't fall from its place, even when I drive fast.

Great stuff. Firmly holds on the panel and holds the phone firmly.

Very practical and useful thing to have in the car.

Really good. Exactly like in description.
Guaranteed Safe Checkout