Car Interior Decorative Molding
Regular price $0.00 $12.99
If you order within
Arrives by
Highlight and accent your car (your way)
It's your car -- so make it look and feel the way you want to with this Car Interior Decorative Molding that allows you to line and highlight any nook and crevice in your vehicle.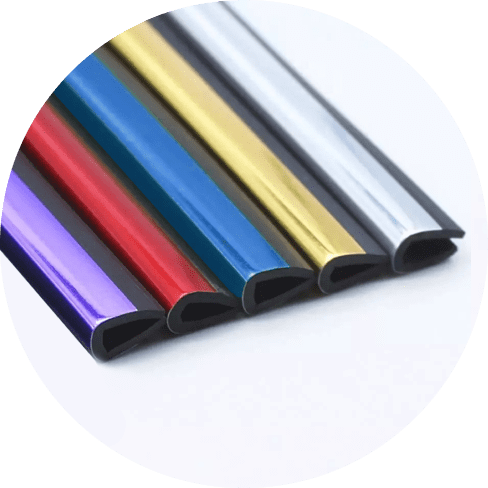 Your style
Your space
Plenty to go around
Your purchase gives you 10 plastic strips that are each 7.9" in length for lots of material to work with.
Decorate your vents
Our soft PVC plastic allows for easy cutting to affix to any A/C vent or molding in your ride. Note glue isn't required for air vents but may be for for other.
Fives colors to express yourself
If you've got an eye for customization, you'll love these plastic add-on strips -- you get two strips of five colors for ultimate flexibility.
Not for your car? No problem.
Our Car Interior Decorative Molding also works great for signage, paintings, desk spaces, and anywhere you want a touch of color.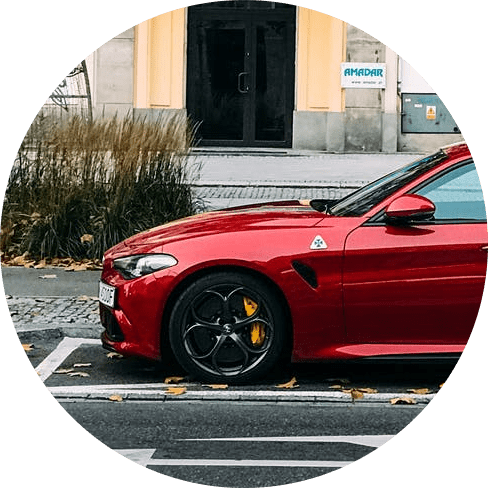 Dream your vision
Spruce up the usually greys and blacks of vehicle interiors with this bright, colorful accenting solution.
Nice accent color for the interior of my truck. Doesn't fit in the dash area all that well because the plastic is assembled pretty tightly. But I was able to put it into the center console and on the steering wheel which looks great. Also added it around the front seat dome lighting as well. It feels pretty snug but it's only been on for a day. Time will tell if it lasts without warping or discoloring. So far so good though. Would definitely recommend it and would purchase again

AMAZING Looking.. it's just needs some patience and time but at the end it's fabulous!!

Added a nice highlight to my car. Very easy to install. Very clean.

I like this on my truck. Made my older dash look better

You need a tool to push the thing in don't use your thumbs lol

Easy to install and pretty

Easy to install and very sturdy material.

It's just right , exactly the way I want it.

Great accent to my car's interior.

Overall the finished product looks awesome. However, your thumbs will hurt and it will take you forever to install. It doesn't move too easily around any curves, so you have to cut pieces and fit them together. I gave it 4 stars bc I'd definitely purchase again bc it gave the effect I wanted but minus a star bc of the difficult install.
Guaranteed Safe Checkout