Car Side-Mirror Rainproof Stickers
Regular price $0.00 $14.99
If you order within
Arrives by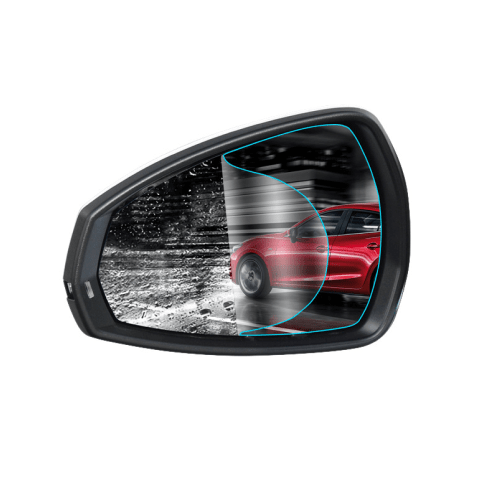 Clearer visibility
Increases safety
While our windshields have wiper blades, our side mirrors do not (what's up with that?). And sometimes, when it rains, you may find your side mirrors to be kind of blurry. Our Car Side-Mirror Rainproof Stickers are a great add-on that helps repel water for better driving on wet days.
Stick on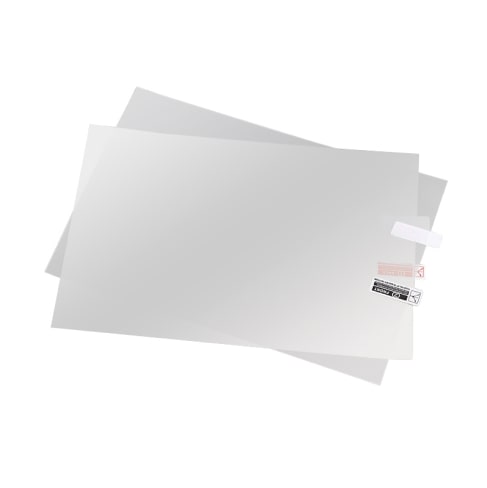 Adjustable to any vehicle
From sedan to truck or SUV, each sheet of our Car Side-Mirror Rainproof Stickers measures 3.9" x 5.9" (L x W) for ample coverage. You get two stickers per order (for both side mirrors).
A two-step process
Your purchase includes clean and dry wipes to use to smooth out your mirrors. A razor blade and smoothing tool are included too to help cut the sticker material to fit and adhere to your mirrors.
No glare, no burn
These Car Side-Mirror Rainproof Stickers stand up on non-rainy days and will not attract added sun glare or burn under sunlight.
It's way better than not having the sticker. I always have a hard time seeing clearly through the side mirror when it's raining. I simply put on the side mirror, very easy to install. It solves all the problems, helps to see clearly.

Very practical, easy to install, waterproof and anti-fog. You don't have to worry about rainy days when you drive, the car window glass is clear from water or fog, clear vision.

Overall this is a good product. It kinda works but isn't as amazing as I had hoped. After the rain it's clear to see the rain doesn't stick, but during the rain it still collects drops... but a little less than without. I do love that the sticker is almost invisible and not distracting. I'd still buy it again. It also comes with 2 sets so you can do 2 cars if you want.

Works great on mirrors! Helps at night to keep bright lights from reflecting back at me.

Great product!! Fits the mirror exactly, working great in the rain!

Impressed by the seller. Very good quality and worth of money.

The installation was simple enough, hopefully they work

Great item, very helpful when it rains!!!

No glare. Keeps clear. Love them.
Guaranteed Safe Checkout