Car Wrap Hand Tool
Regular price $0.00 $13.99
If you order within
Arrives by
No bubbles
No abrasion
If you're wrapping your vehicle in a fancy vinyl wrap or installing a tint on your windows, get the best in installation with this Car Wrap Hand Tool that helps ensure a smooth install job.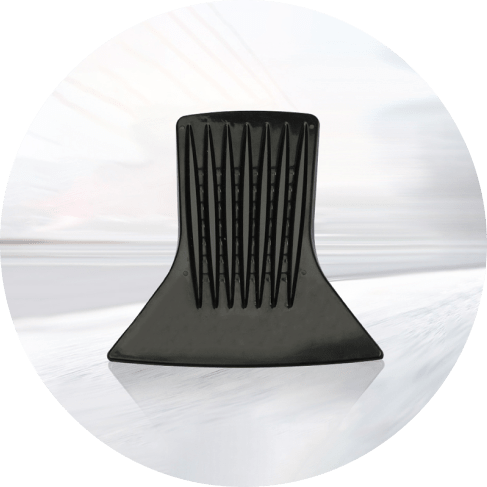 One simple tool
One major responsibility
Small + handy
This wonderful little Car Wrap Hand Tool measures 3.5" x 3.5" (L x W) for an easy-to-hold accessory.
Go beyond cars
Not wrapping or tinting? No worries -- this tool also works great for paint jobs and cleaning jobs around the house for greater precision.
Smooth operator
Constructed from a blend of ABS plastic and nylon, our tool is ergonomic and easy to hold for smoothing out corners, folds, crevices, and more.
Look, no bumps
Ever see a car on the road with a bubble-ridden window tint or bumpy paint wrap? These are signs of a bad job. Our Car Wrap Hand Tool helps take your DIY to professional levels for ultra-smooth results.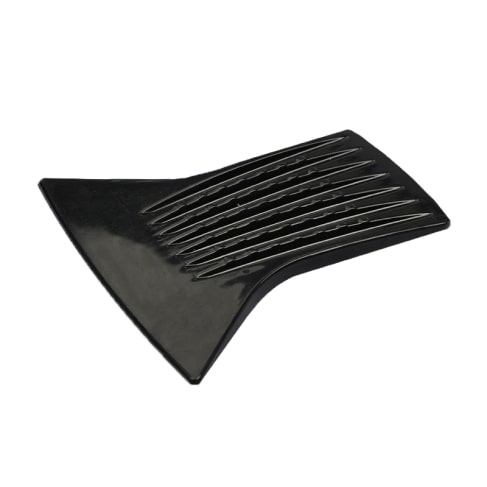 Get the job done -- like a pro
Don't be the victim of a poor DIY tint or paint-wrap job. This Car Wrap Hand Tool gives you non-abrasive, easy-to-use control in your hands.
I bought this to do my own tinting (of course) and it worked as expected with no hiccups. If I had to do it all again, I would buy a higher quality tint film because while I did a very good job installing, the tint film was a bit thin and I think it would have made the job easier to perform with a thicker film.

These were the perfect tools to do my own tint! Saved me a ton of money. Professional quality. Just like the pros use in all the YouTube videos! The blade cutter was even better than I thought it would be! Never underestimate the right tool for the right job!

This product is excellent for any level of person who wants to do it themselves. For me, I took the liberty in tinting my father's vehicle, and it was easy, the tool really does help. I would recommend this to anyone who wants to try doing it themselves.

I really wish it would be a bit bigger, just to cover more area and do the job faster. Besides the size, there's nothing to complain, don't regret buying i

Bought this scraper to install tint on my truck. Had everything I needed and worked very well. My tint turned out pretty good and the tool made my job easier.

I really liked the grip of it, it sits very comfortably and stable in my hand. It's compact and convenient, nothing more to wish for, really.

Like this product!! It does require some time to get used to it, so I'd suggest practicing on an old glass before tinting your car. Otherwise it's great!!

The squeegee is amazing!! It smooths out all the bubbles and ensures a level surface, just great!!

Easy to operate, good quality. Well worth the money, would recommend.
Guaranteed Safe Checkout