GreenSpace Essential Oil Diffuser
Regular price $0.00 $29.99
If you order within
Arrives by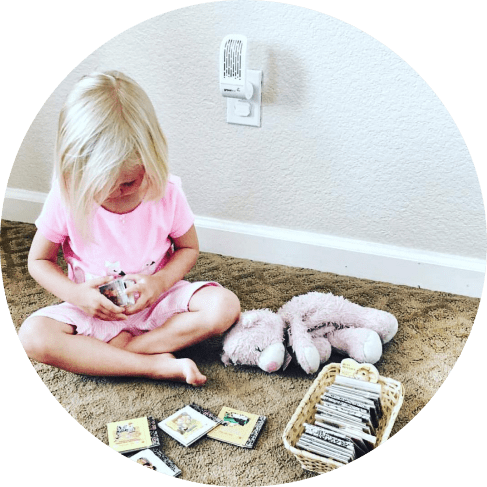 Just plug it in and enjoy the smell
Continuous fragrance for 200sq ft is just an outlet away. Simply drop your favorite essential oil into the replacement pads to fill the room with long-lasting aroma.
The specifications of the GreenSpace oil diffuser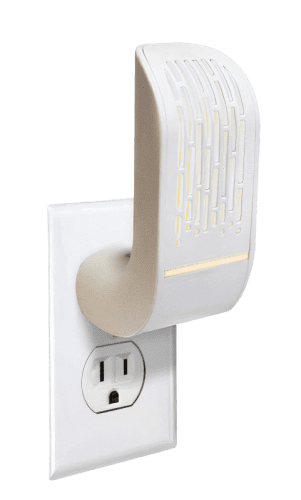 How does it work?
It is very easy to use. All you have to do is simply add your favorite essential oil to the absorbent pad and enjoy the smell. Make it work continuously by just switching the on/off switch.
The functionality of the oil diffuser
The oil diffuser has the dimensions of 9 x 8 x 6 in and a capacity of 10 - 15 drops of essential oils. It also generates a warm LED white light
Enjoy the new fresh fragrance
Provide your home with a great new smell that covers an impressive distance. Replace those synthetic home fragrance plug-ins with the GreenSpace plug-in diffuser for all-natural aromatherapy. Simply add your favorite essential oil to the absorbent pad and let the gentle heat fragrance your home! What's also great about it is that it's effortless to diffuse the essential oils and replace them with new ones.
Works great, super quiet and looks good.

I really love this product!!! Very easy and useful!! Great job whoever invented it 5*****

This is a great product! Love the diffuser!

I do wish they covered a bigger area. Seems like they would be great for an apartment or condo. I will probably purchase more as gifts.

I love it! My bf even ordered 5 and put this in each room, living room and office. This works very well. NO regret!!

I really like how this works. It sprays enough to keep the house fragrant. It can be used as a great gift.

These are the best scented "wall plug" devices that actually make your home smell good on a daily basis and DO NOT cost a fortune to maintain. I have 4 in my home and I love it

I love my oil diffuser. I bought one to try and immediately bought three more units. It exceeded my expectations. Their slim shape and clean look are two of the main qualities. I simply love ❤️ my oil diffusers. My son came to visit and got the three pack diffuser. They love it 😍

I really love this product! It is easy to put together, and compact so it won't even be noticed. It made my whole living room and kitchen smell so wonderful. It delivers a gentle but noticeable aroma that transforms your mood immediately. I really want to get more of these for my family and friends.
Guaranteed Safe Checkout