Macaron Car Air Freshener
Regular price $0.00 $13.99
If you order within
Arrives by
Cute + functional
Say goodbye to smoke, lingering food smells, and more with the fragrant Clarity Marine scent of this cute, eye-popping Macaron Car Air Freshener.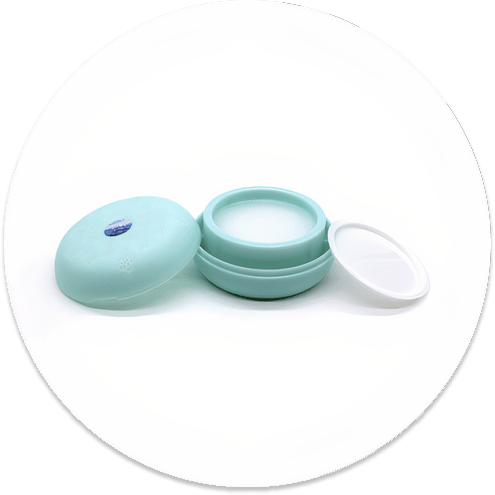 A great addition to any car
Small (and smells so good)
Just stick it on
A sticker bottom on this round device makes it easy to attach to any dashboard.
Fragrant floral wonder
Scent-release outlets in the shape of flowers help evenly disperse the alluring, invigorating scent.
Solids last longer
Get long-term fragrance that doesn't fade within just a few months thanks to the fragrance gel balm inside -- for longer performance (unlike fragrance wicks that just dry out over time).
Works in any car
From sedan to SUV or convertible, this adorable little fragrance-releaser is ideal to spruce up and hit refresh to any personal space.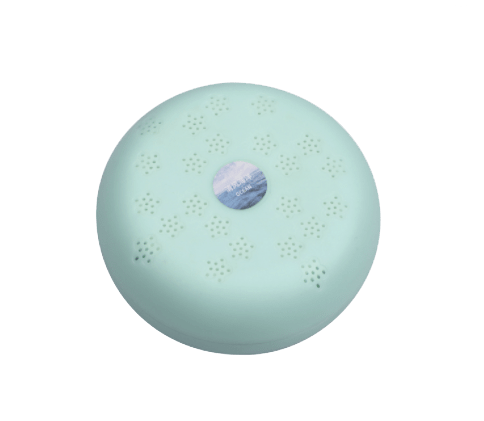 A burst of freshness
Tired of smelling that old musty smell in your car? Well -- it's time to clean up and detail your interior -- and hit a major refresh with this tantalizing air freshener.
Love this stuff!! I've purchased it a few times now and will as long as they are available. I have one in each of our vehicles at all times. I'm very particular when it comes to smells, and I have a very sensitive sense of smell. These work perfectly for keeping my car smelling fresh. They really do eliminate all types of odors (I was skeptical at first) and also have their own very pleasant minty smell. Can't go wrong with these!

Great stuff. Yes, have used it before. It is in every bathroom, bedroom, closet. laundry room, a/c closet and my car as well. Thinking about putting one in my garage. And they last for a long time. Contemplated tying one around my neck, but restrained myself LOL That might have been overkill

It does have a very nice minty smell, makes it feel really fresh in the car, but we weren't that satisfied with the distributing part. The smell only reaches the front part of the car. But find a solution though. If you put it close to the vent, the scent will reach the back too. Or you could just use two at the time, idk.

I really like this product, it's a bit different from regular air fresheners but in a good way. It has this gel balm in it that gives off a nice scent, so I believe it will last longer. Overall, very satisfied with the purchase.

It's so cute!!! The color is exactly like in the pictures, very gentle pastel blue. The smell is also great, PLUS it absorbs some unpleasant smells from the car, amazing!!

I use these in my apartment, in my car and on my boat. They seem to eliminate musty odors well.

The shape, the design, the color, the scent - all VERY good!!! I really can't think of a better air freshener for cars (and I've used many). Just a great purchase, love it!

Use this in my car. One jar at a time and love the light scent every time I get into the car.
Guaranteed Safe Checkout