Nifty Smartwatch
Regular price $0.00 $32.99
If you order within
Arrives by
A smartphone on your wrist
Convenience has never been more beautiful. Express yourself, accessorize your looks, simplify your everyday life with one single smartwatch. Sounds intriguing, right?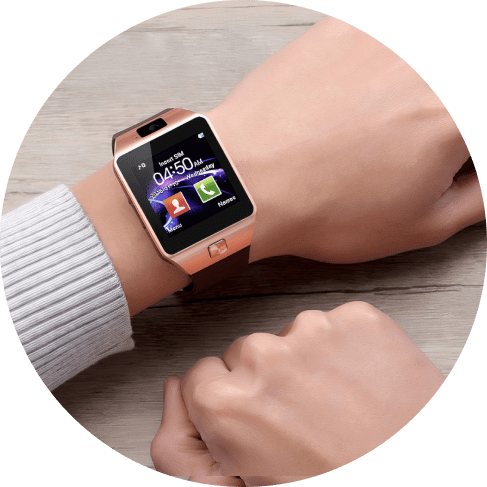 Exquisite look and great usability
When you don't want to compromise
It takes care of you
A sedentary reminder will keep you energized throughout the day, and a sleep monitor will let you get the best sleep!
A stylish accessory
Add a sleek touch to your outfits with the help of this watch. The simple and elegant design makes it a versatile accessory for both men and women.
It's multifunctional
Play music, receive notifications and set an alarm clock. Put in the sim card, and you can easily make/accept/decline calls with this watch. Use the camera to take photos fast!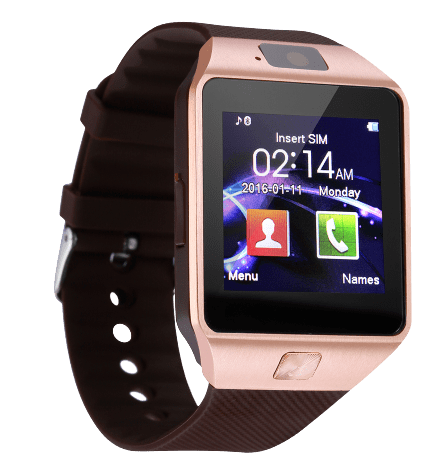 Product specifications
Materials: Silicone + Steel Screen size: 1.44'' Screen resolution: 960*640 Battery capacity: 380 mah (enough for 3 hours of usage and 1 day in standby mode) Compatible with: Bluetooth 4.2+ Strap length: 4.72'' long one and 3.14'' short one
This device will change your life
Extraordinary usability and design are combined together to provide you with an easy and pleasant experience. Enjoy the simplicity and great features of this smartwatch. Your life will be much simpler and much more beautiful with this gadget on your wrist!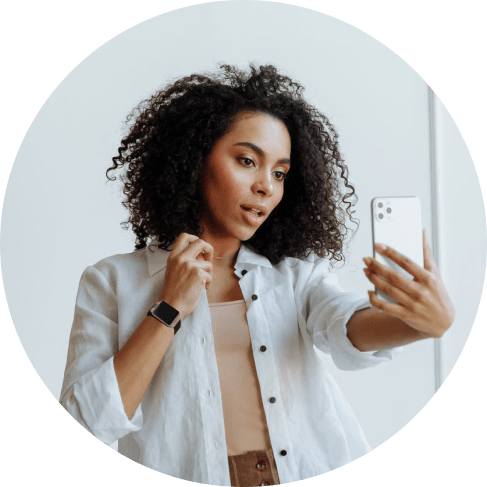 Great smartwatch. It works with iPhone.

The watch is comfortable, very functional.

Got this watch for my husband and he loves it.

It is nice, I bought it for my son, and it is easy to use.

Everything is perfect except I wish the battery lasted longer.

Awesome price loads of features. Highly recommend this watch.

This is the best-looking hybrid smartwatch you can buy today. The colour is so attractive and the UI is super easy to use.

So far so good. I've been using the watch for 3 days now and the battery is still nearly fully charged. Really happy with this watch so far.

I bought this for my husband and he was super happy with it, even happy with everything he could do on it. I'm very pleased with the gift.

The watch is excellent and very easy to set up. The instructions could be a little clearer, but with a little bit of playing with the settings, it works great. Very happy with my purchase.
Guaranteed Safe Checkout