Nylon USB Type-C Charging Cable
Regular price $0.00 $12.99
If you order within
Arrives by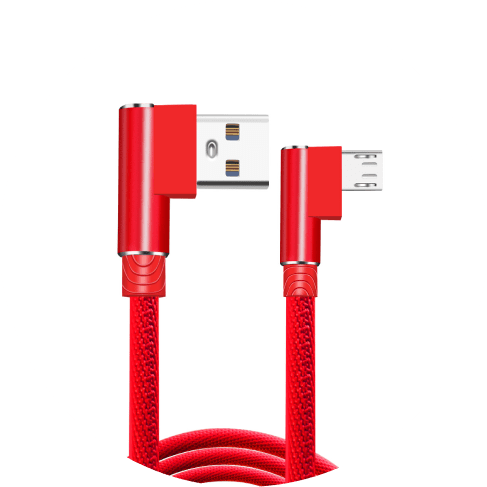 The cable you always needed
Durability and technology on another level
Don't we all know how annoying low-quality cables are? They break, rip, work badly and simply let us down. This cable is nothing like that. Durable and reliable, designed to work, while everything else breaks down.
A supreme solution for every user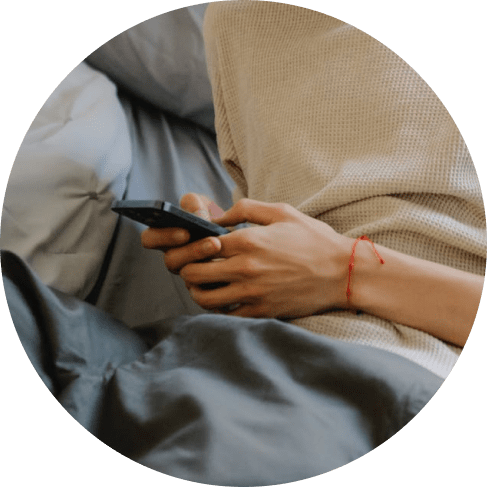 It won't break
The сonnector is positioned under a 90° angle, that way it won't bend and ruin the cable easily. And even if you happen to bend it, that won't be a problem for the cable.
Designed to last
The combination of PVC and aluminum alloy used in the production of the cable makes it resistant to external impacts. Nylon braiding technology gives that extra durability for everyday use.
A great investment
If you value durability and affordability, this cable is a perfect find for you. Made with the use of the best technologies, it won't break and leave your device dead when you least need it. Because it's so durable, you will save up quite a sum of money without having to buy a new cable so often.
So far this charging cord seems to work very well.

Very impressed. And the durability is excellent so far.

It was delivered promptly, was constructed well, and packaged like it should be.

I'm really happy with cable

The cables look really nice.

These cords are great, while they are braided and may look flimsy they are far from it. They have a super strong feel to them. I'd say the only downside with the braiding versus a smoother look is that they will collect dust and dirt easily. But functionality wise they are great!!

Shipping was fast and everything was exactly as I expected.

So far, the wire is what is advertised and I can't wait to try it out.

I am very pleased with this selection, and plan to buy more cables from this vendor to work with my other electronics. Highly recommended!

They do not go weak at the end. I've never had to play the bend/angle the cord game. These are outstanding!

The cord is strong and is braided so will not pull apart. The cord is the length they said it would be.

This is the most flexible braided cable I've ever bought. Strong, sturdy, AND flexible. So good, I just ordered more.

Car chargers never come with long enough cables for a minivan, so this really helps on long road trips. Cable rolls up great at the end of trip, and we don't have to deal with kinks like with the rubber coated cable. This was my first time buying a braided charging cable and I was surprised at how much better it works. I'll probably slowly switch over my cables.
Guaranteed Safe Checkout