Orange Shell Clip-On Air Freshener
Regular price $0.00 $14.99
If you order within
Arrives by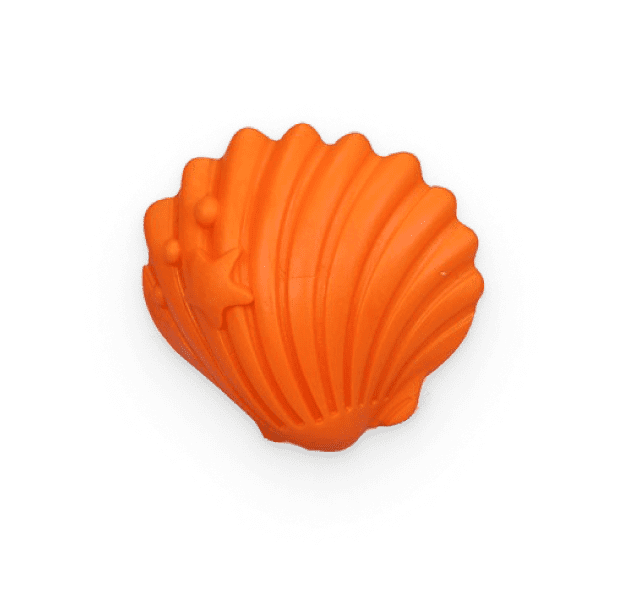 Charming + refreshing
(For an uplifted environment)
Save space and cut bulk with the fun freshen-up accessory that is our Orange Shell Clip-On Air Freshener.
A bright & cheery solution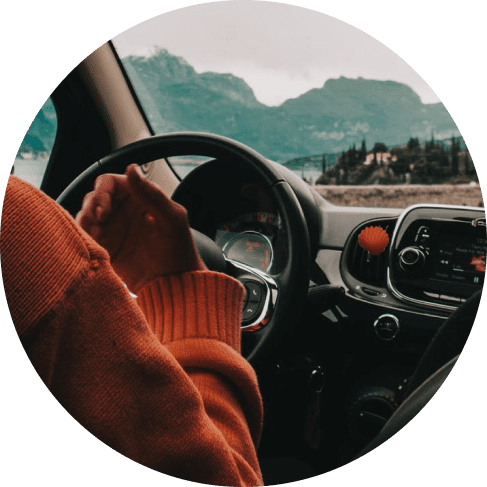 Just clip on + go
The clip-on claw makes it easy to install to any air vent without much hassle.
Over a month of fresh
Enjoy our invigorating Squash Marine scent for up to 45 days.
A must-have for any ride
No one likes taking in the whiff of trash, smoke, or mustiness. Let our Orange Flower Clip-On Air Freshener elevate your space.
I bought it to use as an air freshener for my car. However, when I received it, it is so cute that I've purchased 2 more. One for me and the other for my sister.

The smelly thing doesn't release any smells but I don't mind. The shell looks beautiful. I'm overall satisfied with the look which to me is the most important.

This is very similar to the Air Spencer Squash scent. It actually lasts a long time. I am very happy with it and it smells AMAZING!

I think it's beautiful and cute. I love that it's not tiny. I haven't put any essential oils in it yet. I probably won't since I just like the decoration.

I'm ordering me another one, so cute and very nice scent 👌 highly recommend it and quickly received it.

Very pretty! Just make sure you add your own essential oils if you want it to have a scent.

So cute in my car, just adds a little more design to my other accessories I have in my car.

Love it so much I bought more to gift

It was a gift and she loves it!!!
Guaranteed Safe Checkout