Personal Relief Urine Bags
Regular price $0.00 $15.99
If you order within
Arrives by
Can't wait? (Then don't).
When nature calls...and there isn't a bathroom in sight for another 10 miles, you gotta do what you gotta do. Introducing these Personal Relief Urine Bags -- for whenever you can't hold it in any longer.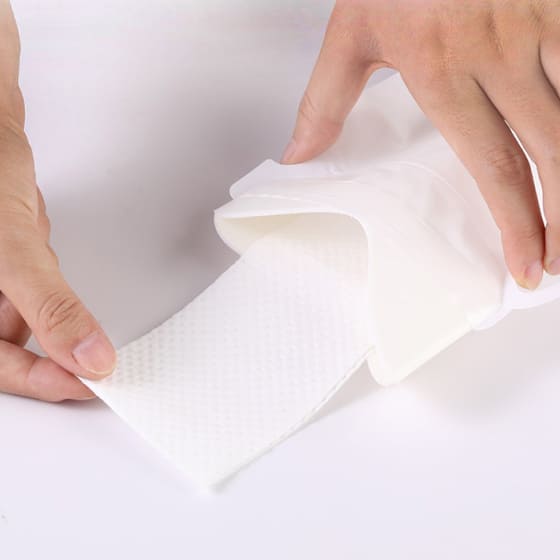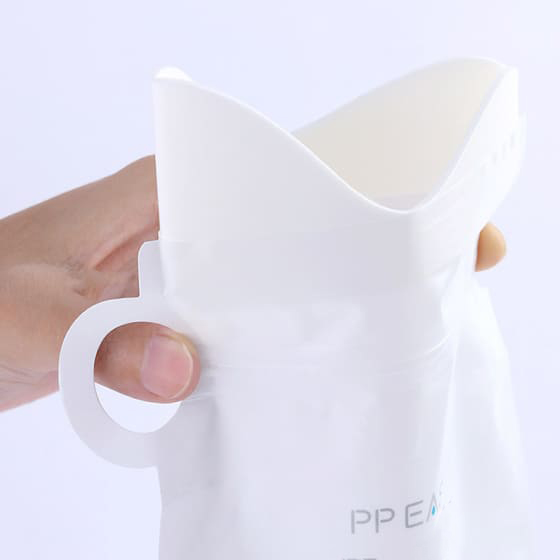 Great for emergencies
(For much-needed relief)
Hey, we're only human
Whether you had too much coffee earlier or just really need to go (but are stuck in traffic), allow one of our Personal Relief Urine Bags to extend a helping hand.
Support for every "I've gotta go" moment
You get four bags per box (one box per order). Each bag holds up to 700ml and measures 11.4" x 5.1" (L x W).
Holds it in without worry
Our bags are crafted from water-absorbing polymer resin that is leakproof. The material solidifies as it absorbs, for zero-mess performance.
Great for anywhere, anyone
From helping a pregnant woman to someone requiring nursing care, these urine bags are convenient and easy to use. A built-in paper hook assists with hold and grip.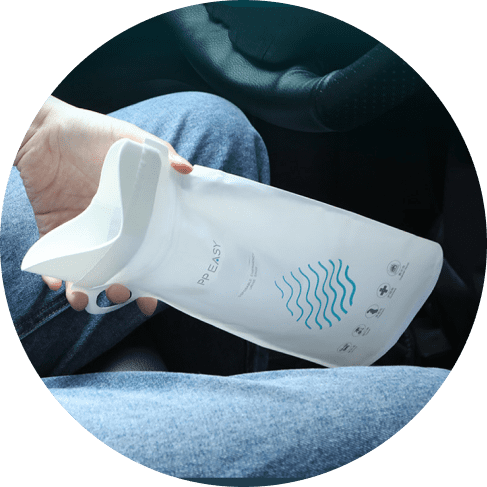 A smart bring-along
From camping to road trips and more, these Personal Relief Urine Bags are a life-saver you can't be without. Because you never know…
I have two children, pregnant wife, old dad and we all like to travel by car a lot, so i'm ready to fill the car with them and go as far as it possible without stopping

I've tried it and it has a perfect quality! No leaking, no smell, like nothing happened. Very handy thing for unexpected situations)

Well i bought it for fun and then got stuck in a huge traffic jam after eating a watermelon, so it was the thing I needed the most.

Haven't had a chance to tried it (fortunately :)), but I believe i should have it in my car

This is exactly what I needed to feel more secure while driving in the city.

Such a great idea! I don't think I really need it, but who knows.

Didn't use it, but tried to fill it with water - no leaking.

Bought some just in case, looks good.
Guaranteed Safe Checkout