Rechargeable Heated Eyelash Curler
Regular price $0.00 $28.99
If you order within
Arrives by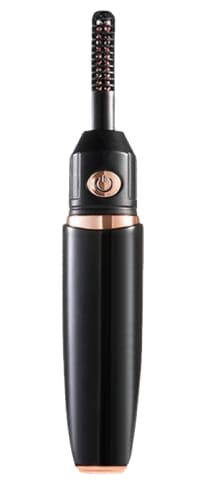 Curls run the world
Are you tired of conventional eyelash curlers that rip out the precious pieces of hair? Do you have to spend a lot of time getting those desired curls? Or do you just want to get curls easily and without fuss? This heated curler will change your beauty routine forever.
Flawless look within 5 seconds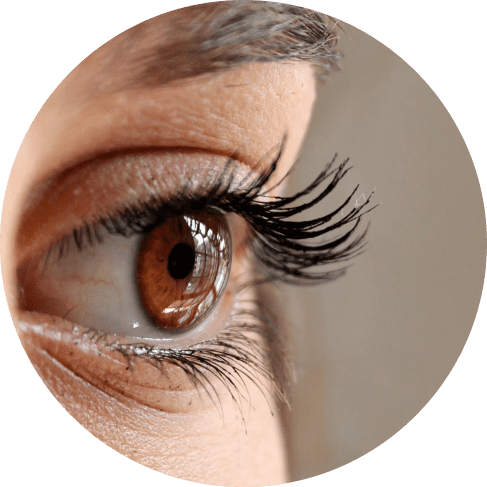 How do I use it?
Make sure your eyelashes are clean and dry. Push the button and wait until it gets red – it means it's ready. Do approximately 5-second-long brushes. After 3 minutes of operation, it'll turn off automatically.
Product specifications
The charging time is 1-2 hours. It's made from ABS & PC plastic, so it's safe to use. The heat won't hurt you or burn you! 5.59x9.44x6.69 inches in size – not bigger than a normal mascara!
Eyelashes to die for
This curler will simplify your beauty routine significantly! Always have those sensuous lashes that strike everyone who looks at it. Don't ever rip your lashes out with a curler, don't experience pain or annoyance because they won't curl. We curl our hair, so why not enjoy the convenience of the engineering when we get our lashes done? A perfect find for those who want sexy lashes fast, easy, and safe.
I find the curler a bit too hot (therefore 4 stars), so I am careful to not touch my eyelid with it. This is definitely not a comfortable feeling when I accidentally do it.

I love this! My lashes have never looked so good 😉

If you're unsure if this works, IT DOES. GET IT!

It works, makes my lashes curly, however it stays curly only for a few hours and loses it after a while. It's very easy to use.

I love it!!! It is easy to use and my lashes look amazing

I think this product will work magic on people who already have long lashes, it does the job good. I bought this for my daughter and she loves it.

My teen has been wanting one of these for the last few months. This is a great little eyelash curler that she was able to read the directions for and set up. It heats up quickly and is easy to use. Perfect for what she wanted!

The heater curler is perfect for getting rid of the clumps from the mascara. The heated curler smoothes out and lifts the lashes after the first layer of mascara which makes putting the 2nd coat on a breeze. And the under eye massager works great with my eye cream at getting rid of the puffiness when I wake up in the morning.

My lashes never curled properly with a standard curler. This tool didn't really "curl" my lashes but it extended them out and put them in place. Making them look longer and then adding more mascara made them look so thick and gorgeous. I'm in my 40s and I haven't had nice lashes like this since I was a teenager! And the HEAT FEELS AWESOME!!! Super easy to use and not dangerous at all!
Guaranteed Safe Checkout