Reflective Car & Bike Tire Stickers
Regular price $0.00 $13.99
If you order within
Arrives by
For greater safety
Every mile of the road
Whether you're parked at the side of a street or on the go, boost your visibility in dark and unfavorable weather conditions with these Reflective Car & Bike Tire Stickers.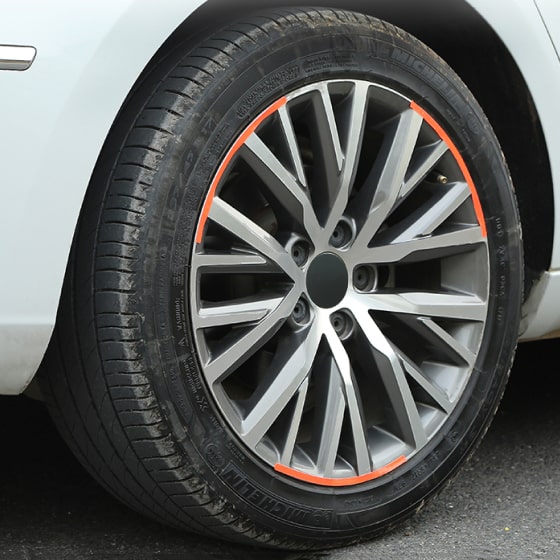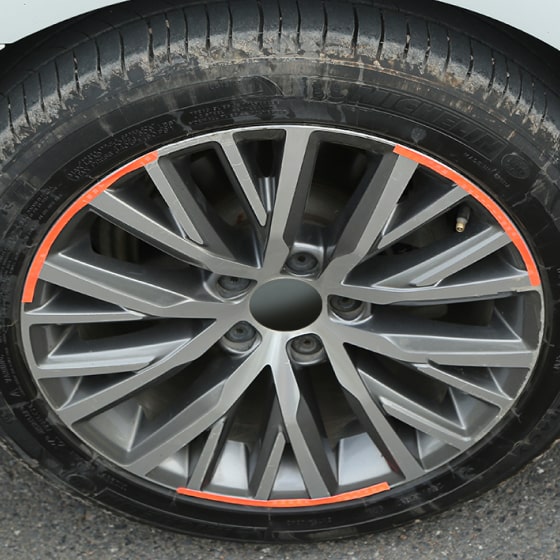 Stick on + stay on
For eyes on you
Reflective technology
Our stickers are made with prism-reflective technology, which features robust microcrystalline cubes for maximum visibility.
Adjustable to your ride
Each strip measures 3.9" x 9" (L x W); you get eight stickers in your order. Strips are easy to cut to fit your tires.
Stick it then leave it
Each sticker strip adheres soundly to tires and is weatherproof against rain, sun, dirt, and more. The sticker is designed with a natural curve to better adhere to tires.
Made for most cars + bikes
Our universal fit ensures easy and versatile use on just about any vehicle. Note for bikes: the sticker radian is designed according to a 26-inch mountain bike tire, so you may need to cut your sticker to fit if you have a smaller tire size.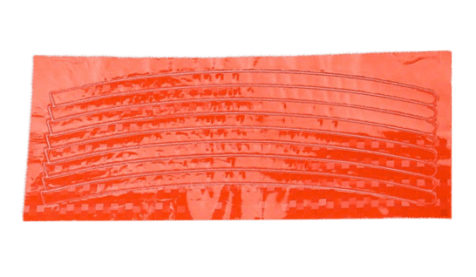 Safety first, always
Some extra precautions never hurt. That's why these Reflective Car & Bike Tire Stickers are amazing for anyone wanting greater peace of mind when behind the wheel (or parked outside along a busy street) at night.
Second time buying a different motorcycle, great product. Last one I purchased literally lasted 3 years, no issues. Cut above the rest, really recommend.

These were easy to install and stuck really well. The only bad part was when doing tricks it prevented the brakes from a solid grip so needed to take them off and they stuck so well it was very hard and time consuming removing them.

Easy to place on rims and reflects at night time

It is reflective and looks great. Is cherry red.

I like it, no dislikes. Durable good look

Love it, it's easy to use.
Guaranteed Safe Checkout