Supercar Push-Start Button Switch
Regular price $0.00 $16.99
If you order within
Arrives by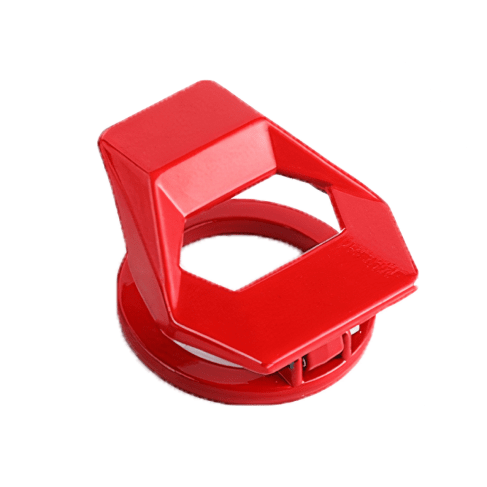 Add a touch of sports-cool
(Feel that rush of adrenaline)
You don't need to spend $100,000 on a car to get that satisfying flick-switch to start your engine. Our Supercar Push-Start Button Switch is crafted just like the real thing found in high-end exotic supercars and made so you can simply stick over your push-start button to have that same supercar feel.
A cheap way to feel that six-figure thrill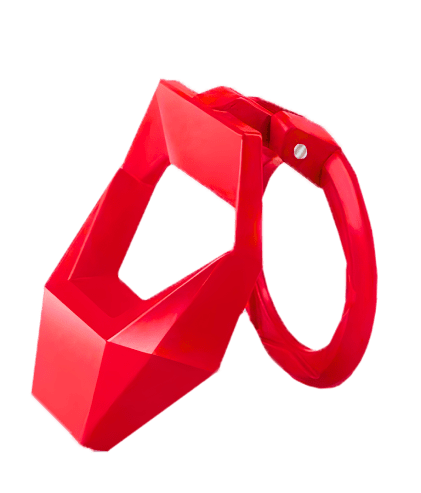 Stick it right on
A sticky-ring on the button switch allows you to stick right over your car's push-start engine button. The ring itself measures 1.2" in diameter and 1.5" in length.
A touch of detail
Sometimes, it's the little things that count -- and while you may not have a sportscar, you can have that same adrenaline rush by flicking the switch and roaring your engine ro life.
Be red-hot cool
Be the envy of car enthusiasts and friends with this must-have, easy-to-install Supercar Push-Start Button Switch.
Purchased item to install over my ignition button on my 2021 Crosstrek. Item arrived as described and on time. Finish is a little too shiny, although it matches the rest of the interior. The ONLY thing is that you'll have to turn it almost 45 degrees so that when you flip it open, it won't hit the bump-out on the dash above it.

The only issue I have is that I wish there was a cover that didn't have the hole opening for full protection. I can start my engine by inserting my finger in through the hole which is faster but it doesn't incentivize me to lift up the cover and do it the "cool" way lol. It would also be better if they made it spring loaded.

Works great. I love it. This cover protects from an accidental push while driving which could turn off your car.

This is a great little touch for your vehicle and an even better speaking piece. I'll be buying more.

This fits perfectly and looks great.

Good quality, sticks good

Great look and easy install but the adhesive glue sucks!! Had to use superglue! But a good product for a good price.

It makes me feel like I'm in a spaceship. Real metal too. Downside - it can be a little more awesome.
Guaranteed Safe Checkout